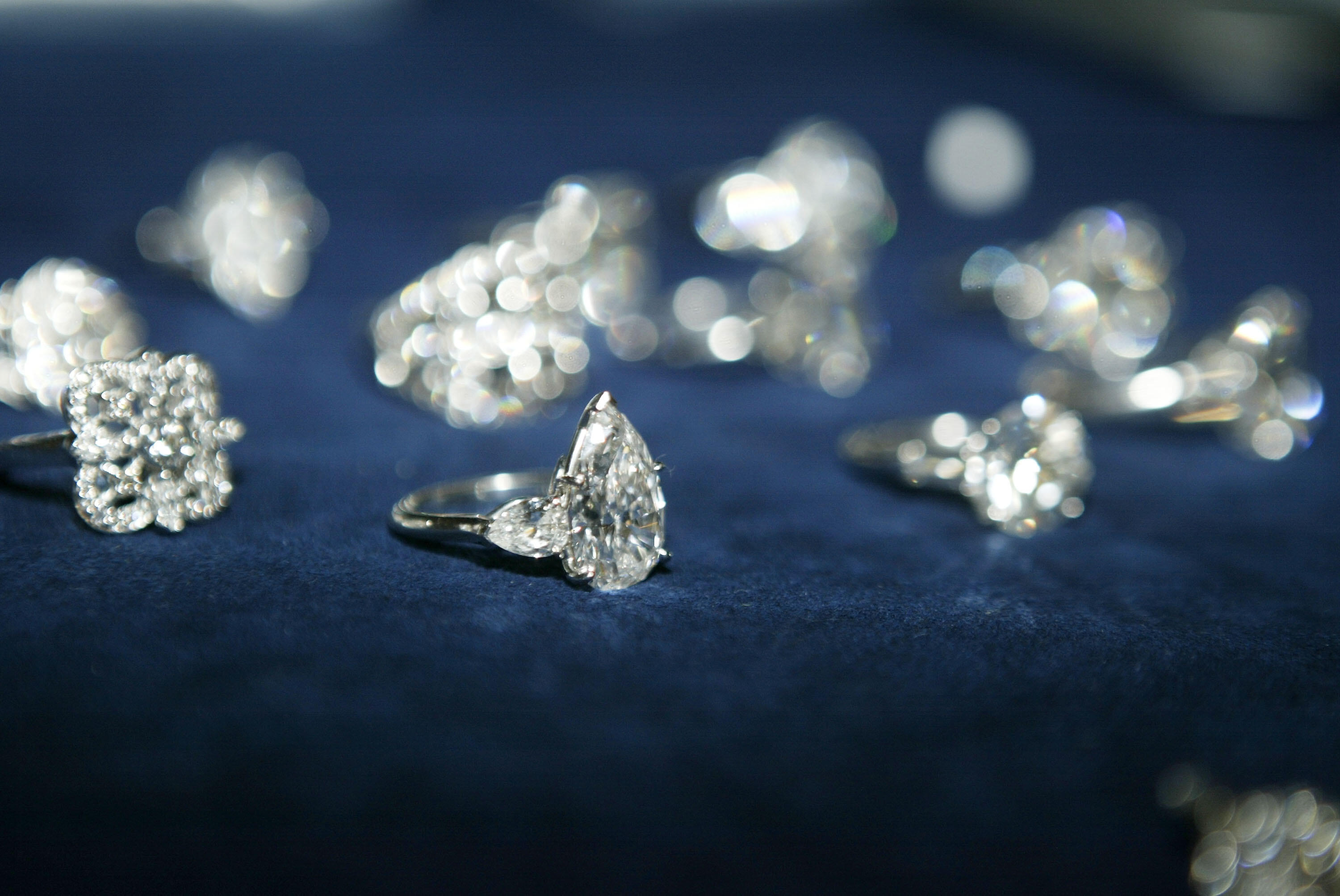 On Tuesday, there was a big time diamond heist in Seattle - diamonds worth $400,000 - and it happened on the 520 ramp to northbound I-5 in Seattle.
The victim was driving to see a jeweler-client when a dark sedan changed lanes and slammed on the brakes, causing him to brake and stop.
Then a second vehicle struck his car from behind and two men wearing bandanas approached his vehicle, breaking out windows, striking him and grabbing a bag of diamonds.
Anyone with information is asked to call Detective Vik Mauro at (425) 401-7746.