Pilots Grounded For Letting "Lady Friend" Fly In Cockpit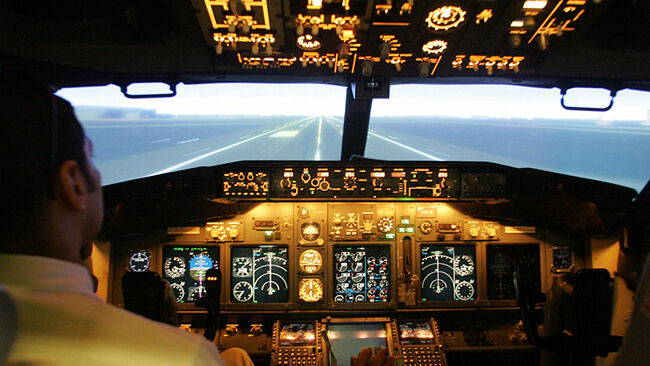 Two pilots for Jet Airways are in serious trouble stemming from an incident in January 2018, when they allowed a female friend to join them in the cockpit during a flight from Gao to Mumbai. The Directorate General of Civil Aviation suspended their licenses for one month for compromising "the safety of aircraft operations and its occupants."
"Captain(s) permitted the entry of unauthorised person into cockpit of flight number 9W 762. Hence compromised with the safety of aircraft operations and its occupants…. privileges of pilot licences are hereby suspended in public interest for one month."
Despite their suspensions, Jet Airways allowed them to fly the day after their punishment was handed down. The airline told the Times of India they promptly admitted their mistake and blamed managerial oversight for allowing the pilots to operate an aircraft.
"An administrative oversight led to a Jet Airways pilot, currently off flying duties, being assigned a training flight after completing a ground training session," an airline spokesman told the outlet. "The company has proactively reported the event to the DGCA and has already fixed the gap in the assignment process, to prevent its reoccurrence, following an internal investigation."
The pilots will remain grounded for their suspension. Jet Airways has issued a statement about their employment status.
Photo: Getty Images